A Tribute to John Madden
NFL Icon and College of San Mateo Alumnus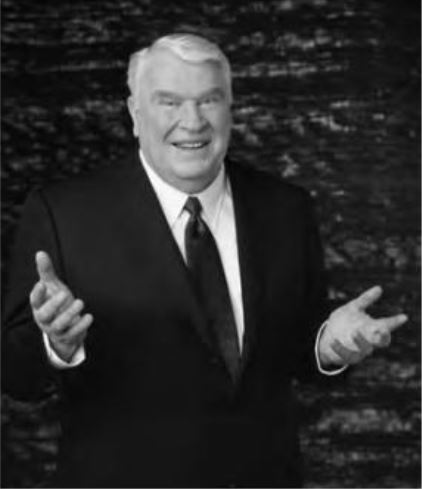 It is with great sadness that we learned of College of San Mateo alumnus John Madden's passing during the last week of December 2021 at the age of 85.
The most honored NFL broadcaster of all time, Madden retired from television broadcasting in 2009 after 30 years of calling games for every television network. The recipient of an unprecedented 17 Emmy Awards, including the Lifetime Achievement Emmy Award in 2010, he was known by football fans nationwide for his ability to analyze the details of the game with, candor, and an inimitable style. in 2011, Madden was inducted into the College of San Mateo Athletics Hall of Fame.
Read a timeline of John Madden's career from player to Hall of Fame Coach and broadcaster.
Other articles memorializing the NFL legend: