SMCCCD Alumni Association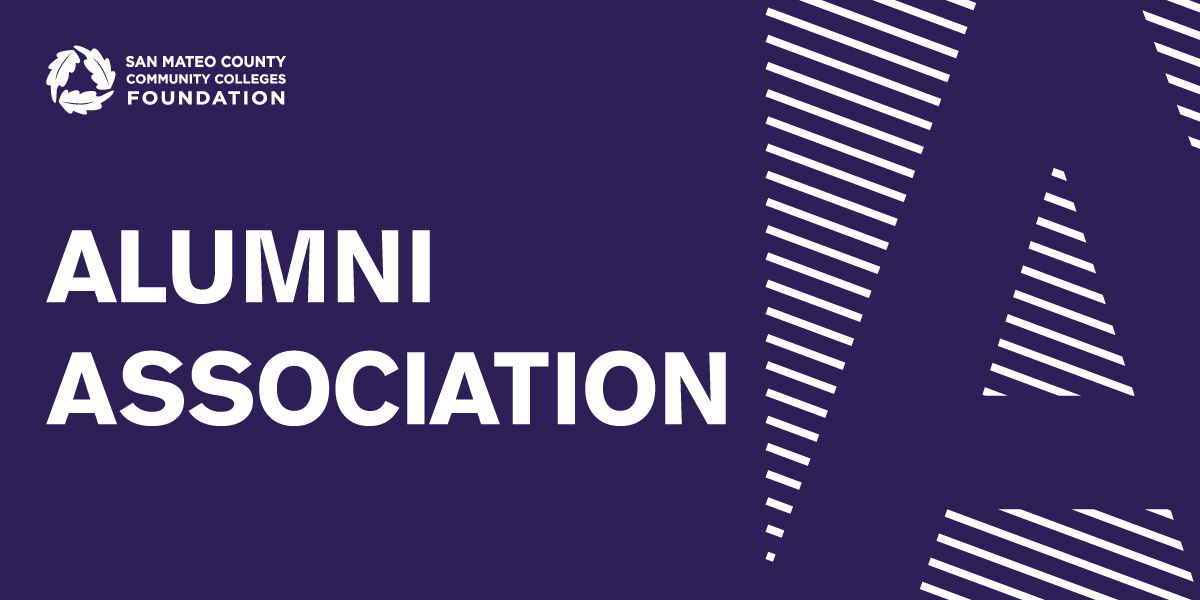 Welcome, alumni of College of San Mateo, Cañada College, and Skyline College!
If you haven't already done so, we'd love for you to connect with our alumni community on LinkedIn.
We know many of you have traveled far and wide since graduation pursuing jobs, service opportunities, further education, adventure, and romance. The San Mateo County Community College District (SMCCCD) Alumni Association is here to help you reconnect with your alma mater and your nearly 1,000,000 fellow alumni. Membership is free!
Your SMCCCD Alumni Association provides services and programs to promote your professional development and to help you stay connected to each other and the colleges. For more information, contact Alumni Relations and Development Manager, Melissa Rohlfs at rohlfsm@smccd.edu or 650.358.6873.
---