Staff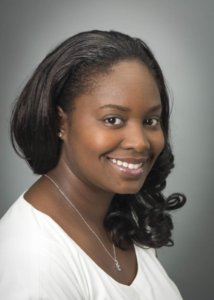 Tykia Warden, Executive Director
Tykia is a Certified Fund Raising Executive (CFRE) and is responsible for planning, directing, and implementing the Foundation's fundraising campaigns for the benefit of scholarships and special programs. Previously, Tykia was Director of Advancement for the Smithsonian Institution and has ten years of experience in fundraising, government relations, and nonprofit management. Tykia received her bachelor's degree in communications and African-American studies from Indiana University and a master's degree in communications from Bowie State University. Tykia is a member of Alpha Kappa Alpha Sorority, Incorporated. Contact Tykia at
wardent@smccd.edu
or 650.358.6860.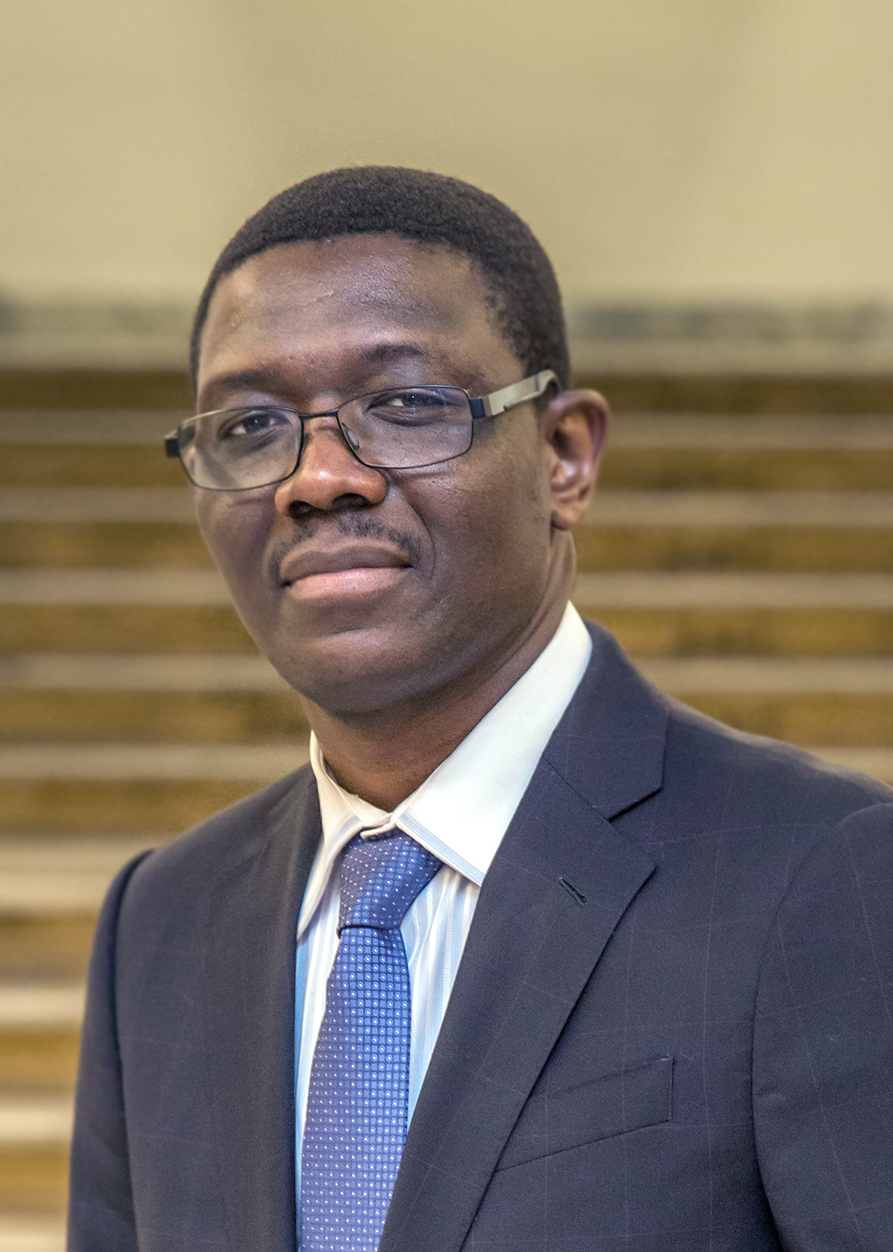 Anthony Djedi, Business Manager
Anthony is responsible for the Foundation's business and financial systems. He was previously a Financial Analyst for three years working for a diverse group of companies including Peterson Dean, Stanford Management Company and BDO, USA. Anthony also worked as a Teaching Assistant in Business Law and Corporate Taxation at UCLA Anderson School of Management. Anthony graduated from the University of California, Los Angeles, with a bachelor's degree in Mathematics and in Economics. He received his Master of Science degree in Financial Engineering from the University of Southern California. Originally from Belgium, he is passionate about multi-culturalism in education. Fluent in French, English and Spanish, Anthony has lived on three continents, Europe, Africa, and North America. Contact Anthony at djedia@smccd.edu or 650.358.6849.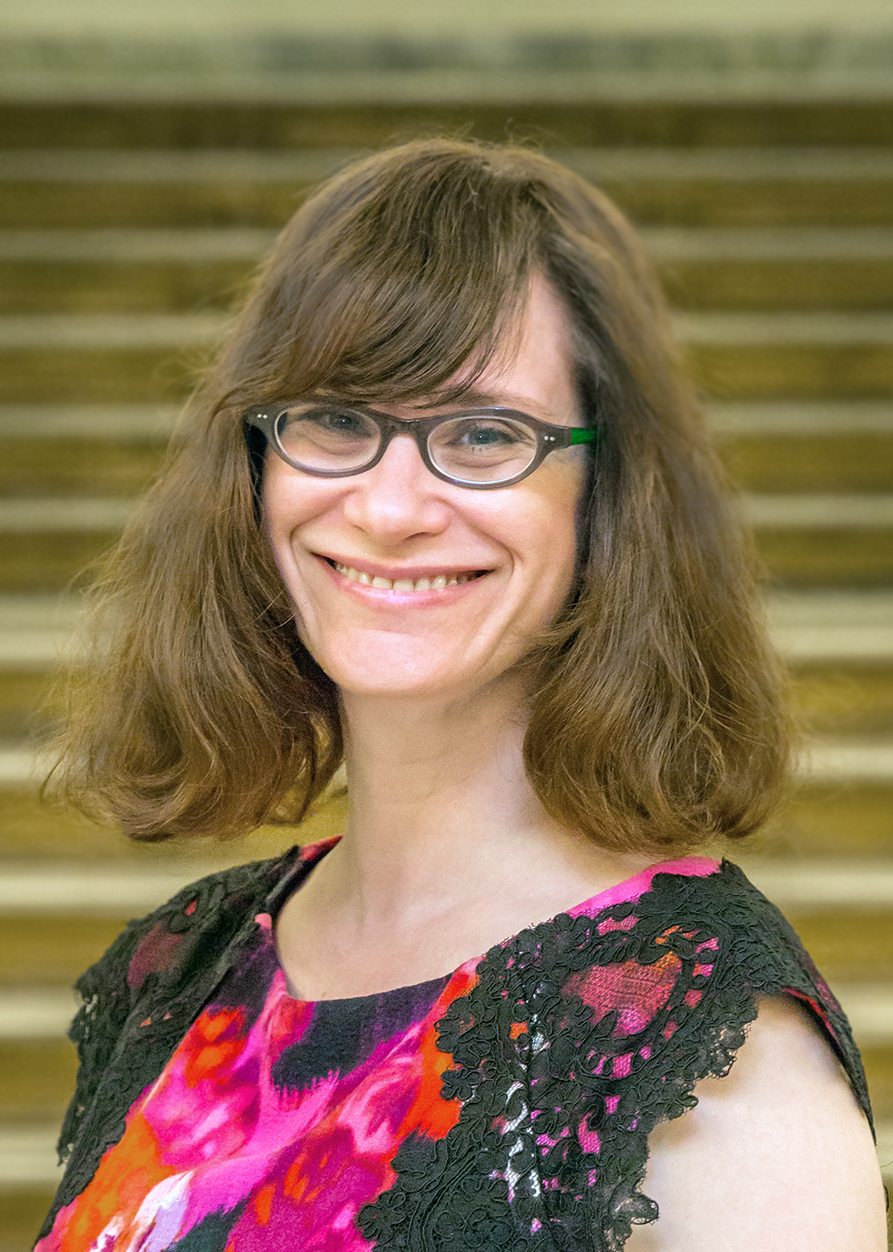 Dafna Kapshud, Marketing and Communications Manager
Dafna is responsible for the Foundation's brand identity as well as increasing awareness of the organization's work. She has a long history of marketing, communications, and fundraising roles in both nonprofit and for-profit companies. She has worked in a diverse range of industries from senior services, education, and healthcare to performing arts and workforce management. She most recently spent three years as Development and Communications Manager for Episcopal Senior Communities Foundation, supporting programs for frail, low-income, and isolated seniors. Prior to that, Dafna led all marketing and communications activities for Gideon Hausner Jewish Day School. Under her direction, the school publically launched a successful $14.8 million capital campaign. For over 10 years, Dafna also served in the marketing and development departments of various arts organizations in the Bay Area.
Dafna is passionate about serving her community and has served as a volunteer for a variety of organizations. She is originally from Israel and holds a J.D. from the University of Florida (member of the Bar in Florida and Washington, D.C.) and a Masters in Fine Arts degree in Theatre Management from Florida State University. Dafna received her B.A. in International Studies from the Johns Hopkins University. Contact Dafna at kapshudd@smccd.edu or 650.358.6791.