Thank you for Supporting Undocumented Students at Cañada College, College of San Mateo, and Skyline College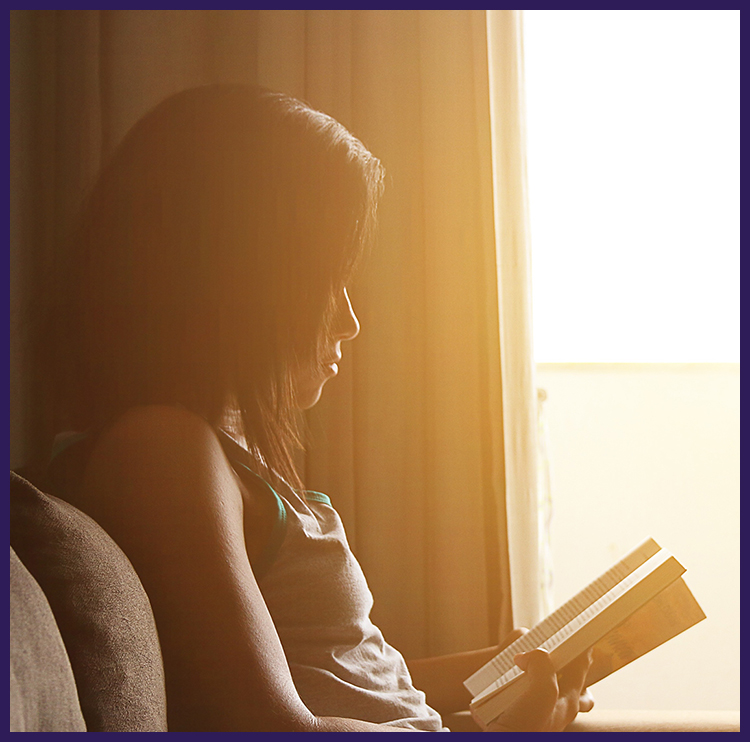 The San Mateo County Community College District is proud of our "students first" mission, providing access to higher education for every student. Our vision and commitment to inclusion, equity, and social justice includes critical support for our undocumented students.
The Board of Trustees has recently reaffirmed its
commitment to social justice
. We believe that social justice is practiced when we openly challenge injustice and value diversity. It exists because all people share a common humanity and therefore have a right to equitable treatment and support for their human rights, and are entitled to a fair allocation of community resources. When the tenets of social justice are fairly applied, people do not experience discrimination or prejudice nor is their welfare/well-being constrained in any manner.
In support of this belief, the District and the Foundation have created an Undocumented Student Emergency Fund
to support these students as critical members of our campus communities.