Skyline College Fundraising Request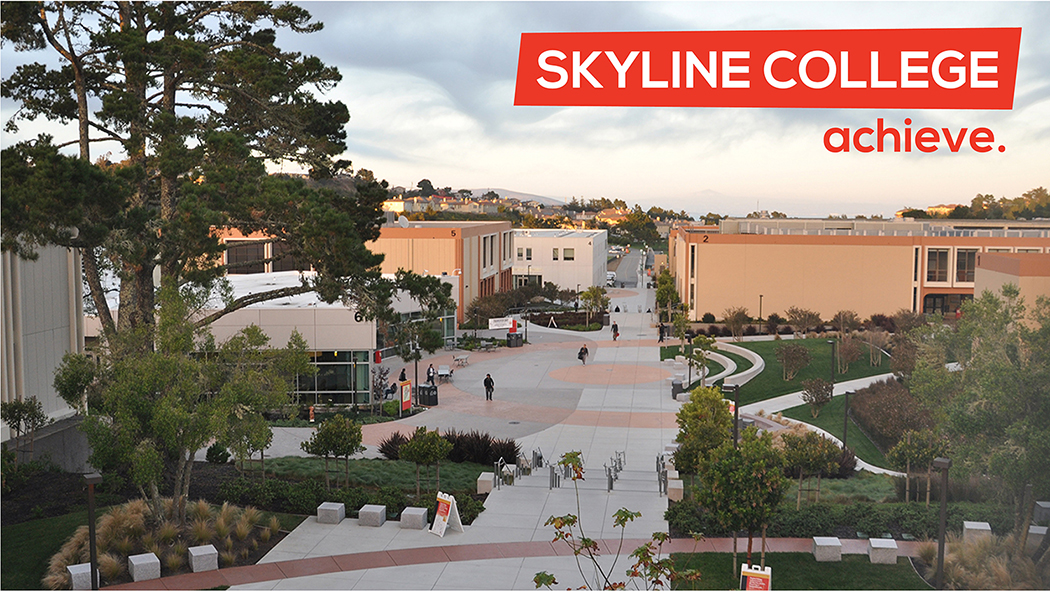 About the Promise Scholars Program
The Skyline College Promise Scholars Program provides a full scholarship and comprehensive support services for first-year full-time students. The Promise Scholars Program is increasing student completion rates, empowering students who might not have been able to attend college full-time. Your commitment, through a contribution to the Skyline College President's Council Fund, removes financial barriers which limit access to higher education.
About the President's Innovation Fund
The President's Innovation Fund (PIF) is an initiative designed to support creativity and innovation at Skyline College. Faculty, Staff and Administrators are encouraged to "Dream Out Loud" and propose ideas that will support the college's Mission - Vision - Values. The primary provider of the funds is the President's Council, a group of dedicated community members committed to actively supporting Skyline College. The President's Council raises financial support for the President's Innovation Fund by hosting the President's Breakfast every spring.