Events At Home: Protecting Your Skin Outdoors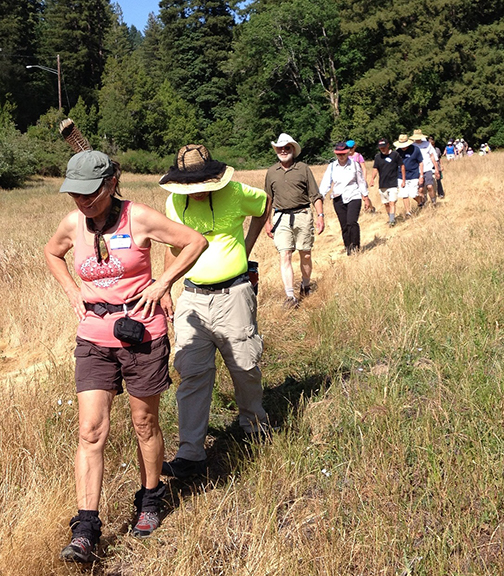 Thursday, April 22, 2021 | 2:45-4:15pm PDT
Join the SMCCCD Alumni Association for an informative discussion with Tammy Calderon, Associate Professor of esthetics at Skyline College and College of San Mateo. She will share best practices on caring for your skin using affordable, over-the-counter products, as well as the science behind why they work, the most recent research on the effects of harmful sun exposure, and how to avoid it with clothing and a variety of products. She'll also share tips on how to avoid and treat other common outdoor skin conditions like poison oak and bug bites. You'll leave this session armed with the knowledge to improve your own outdoor skin care regimen.


This event is now over and registration is closed.
---
San Mateo County Community Colleges Foundation's Events at Home is a virtual series featuring discussions and informative, engaging topics. Diverse topics span the latest on health and wellness, entertainment, and more. Click here for a full list of events.