SMCCCF Receives Genentech Grant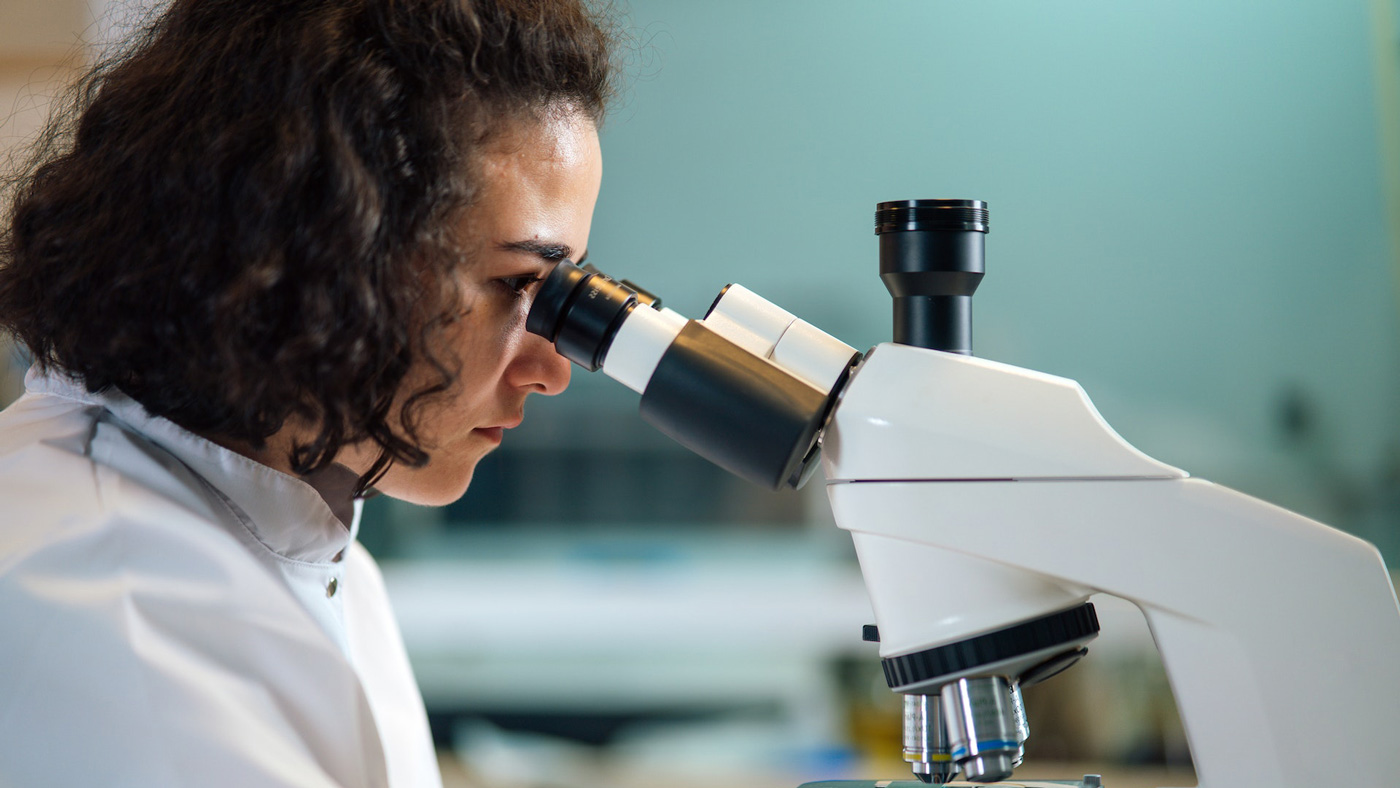 The Genentech Foundation, the philanthropic arm of biotech company Genentech, has announced $17 million in grants to support education and workforce development in the San Francisco Bay Area. We are excited to announce that SMCCC Foundation is among the 16 grantees of the Diversity in STEM Innovation Fund.
The grant to the Foundation will help remove barriers to STEM education and careers for justice-impacted youth and adults. Additionally, the funds will be used to address the institutional policies and norms that constrain opportunities in STEM. The goal is to prepare community college graduates for one of the fastest growing sectors in the regional labor market.
Tykia Warden, Executive Director of the Foundation, says, "This grant is a huge boost for San Mateo Community Colleges District. It allows us to create programs that will help students in the district prepare for successful careers in STEM."
Since 2017, the Genentech Foundation has invested nearly $200 million in equity-focused giving.
Read the full story: PhilanthropyNewsDigest.org