Stanford Alumni Mixer and Tour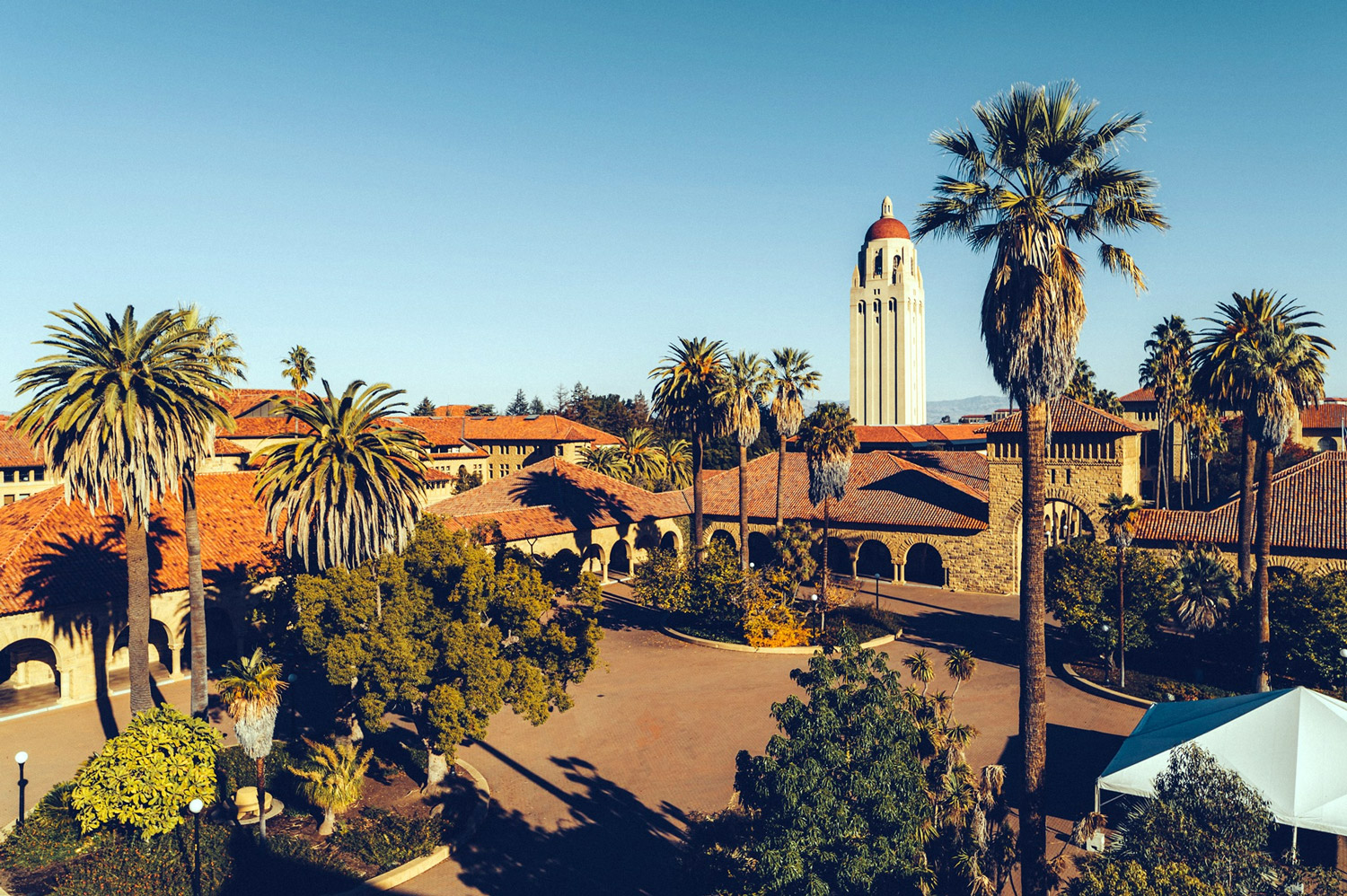 On Tuesday, May 2, the SMCCC Foundation and SMCCCD Alumni Association are hosting a mixer at Stanford University. Free snacks and beverages will be provided. Come network with SMCCCD alumni at one of the world's most prestigious universities!
The mixer is also open to current SMCCCD students, who will have the opportunity to tour the campus and speak with Jennifer Rolen, Assistant Dean and Associate Director of Stanford's FLI Office, and Kyle Cole, PhD, Director of Education and STEM Outreach and Office of Community Involvement. This is a wonderful opportunity for students to network and learn about ways to make their transfer applications stand out.
Snacks and light refreshments will be provided to all attendees between 3-5pm, while a campus tour will begin at 1:45pm. Feel free to enjoy both, the tour and the mixer, or just join us for the mixer. It's up to you!
The event is free, but pre-registration is required. Fill out the form below to sign up and don't miss out on this exciting opportunity!
If you have any questions, please contact Melissa Rohlfs at alumni@smccd.edu.
Cost
Free (registration is required)
Time
1:45-2:45 | Tour
3-5pm | Mixer
Location
Tour (Begins at 1:45pm)
Stanford Visitor Center
295 Galvez St
Stanford, CA 94305
Mixer (Begins at 3pm)
459 Lagunita Dr
Stanford, CA 94305
---