Collegiate Success for System-Impacted Youths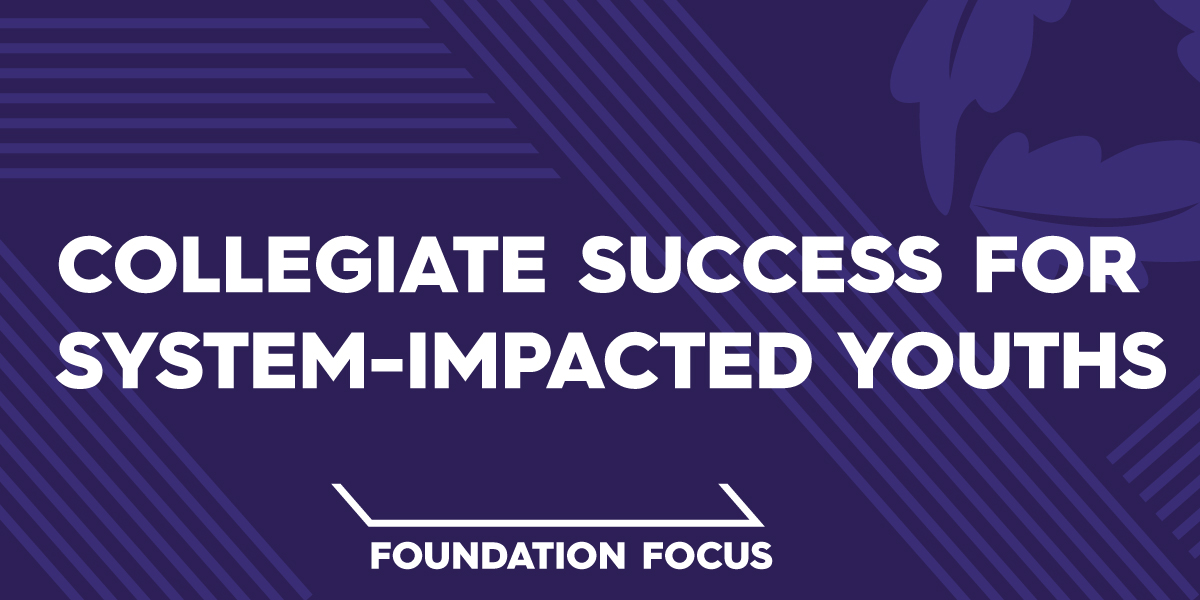 Recently, The Imprint, a daily news outlet that focuses on child welfare and youth justice systems across America, published a story about the resounding success and positive impact of Project Change, a program at SMCCCD colleges that helps system-impacted youths (teens and young adults that have been impacted by the justice system) achieve success in higher education.
Thanks to a recent grant from Genentech, our district colleges (Cañada College, College of San Mateo, and Skyline College) will be able to build on that success and provide even more opportunities for disenfranchised youths to pursue their academic dreams.
Young people impacted by the juvenile justice system are some of the most intrinsically motivated and exceptional scholars; we see this when we offer students the opportunities they deserve to pursue their goals. They are able to break through the systemic barriers they have faced and realize educational opportunities and academic pathways. One powerful way to change the cycle from incarceration to higher education is through providing opportunities for these youth in STEM fields that can help address these challenges and create a pathway to a more promising future. This is what the grant from Genentech aims to provide.
Katie Bliss, M.A., co-Principal Investigator and a senior advocate at the Youth Law Center, believes the best practices for connecting system-impacted youth to career fields in STEM include the following:
Early Outreach and Sustainable Pathways: Create clear and comprehensive integrated pathways for educational attainment in STEM starting as early as high school through Dual Enrollment courses. For system-impacted youth, this is a critical intervention tool that can open the door to their future career and academic aspirations.
Leadership Opportunities: Offer students the opportunity to participate in advisory committees for other system-impacted youth who could begin the process of becoming college students studying in STEM fields.
Internships and modeling: Through the STEM pathways, starting with Dual Enrollment through undergraduate studies, providing internships and job placement in STEM fields can give students hands-on learning opportunities while also creating key networking opportunities and exposing them to positions they may have never considered or witnessed.
Record Clearance: Working with legal aid/nonprofit organizations dedicated to expunging records of students impacted by the justice system who may have records that could interfere with pursuing their careers in the STEM field.
System-impacted youth often face barriers to success in education and employment due to their involvement in the justice system. Providing opportunities for these youth in STEM fields can help address these challenges by providing opportunities to pursue careers in high-growth industries with good-paying jobs.
Bliss also states that in addition to practical benefits, STEM opportunities can provide system-impacted youth with a sense of purpose and fulfillment. She says, "They can help build confidence, critical thinking skills, and a sense of identity while fostering a sense of community and belonging."
Investing in STEM education for system-impacted youth is not only the right thing to do for these individuals but also an investment in our society's future. Ensuring that all individuals, regardless of their background or circumstances, have access to quality education and employment opportunities is essential for creating a thriving and equitable society. By providing system-impacted youth with STEM opportunities, we can help break down barriers to success and create a brighter future for all.